Our mission is to empower vulnerable women to become economically independent and break free from exploitation and poverty through safe and dignified employment.
We collaborate with our impact partners in India to support a sustainable commercial model which provides training and equips the women with a means to earn a living. Empowering women in this way furthermore leads to better educational opportunities for their children with the potential to lift the whole family out of a cycle of poverty.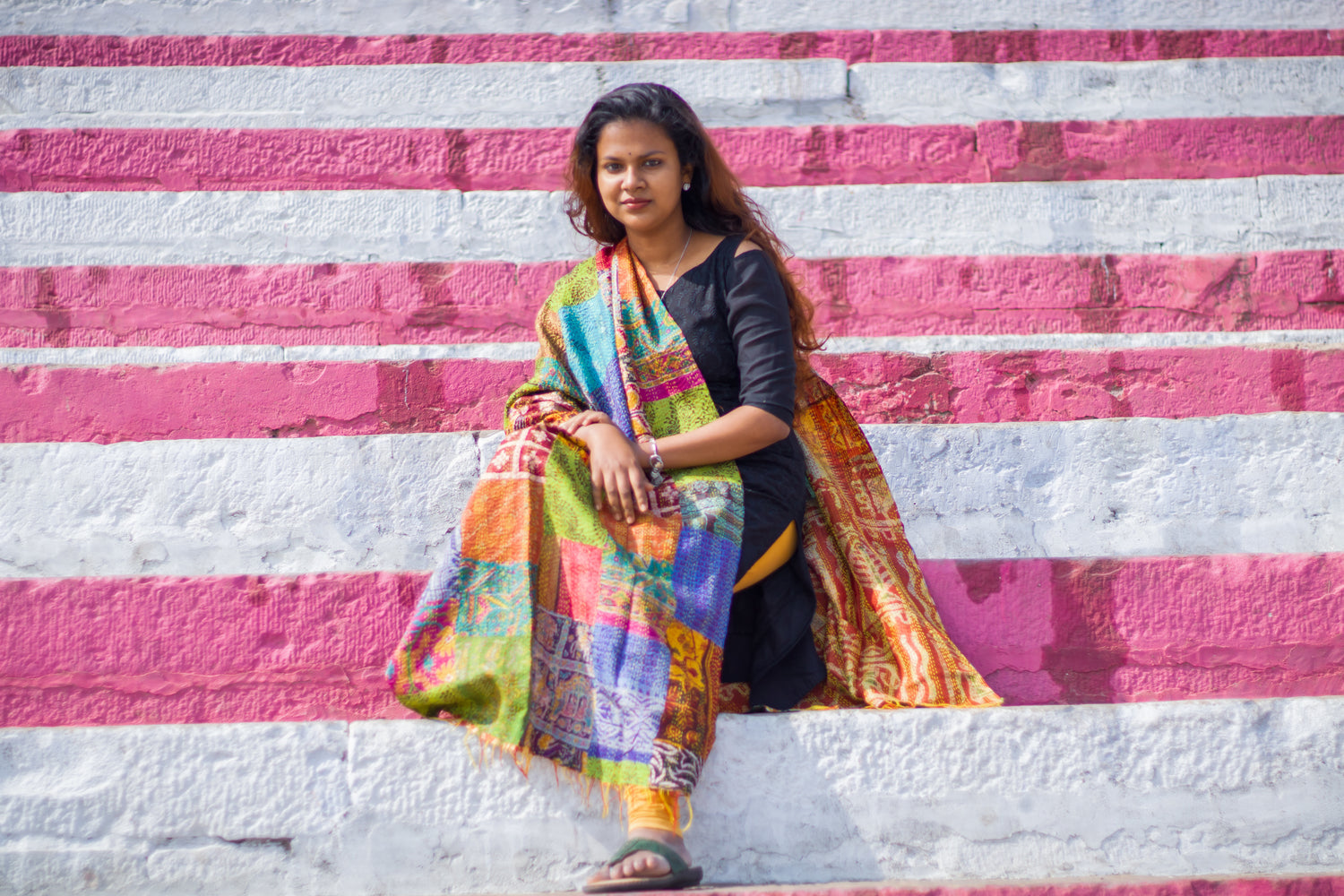 At Jimjams...
we want to support vulnerable women to gain access to rights, freedoms and opportunities that every person on earth should enjoy.  We know that our customers here want to play their part in making the world a better place for everyone.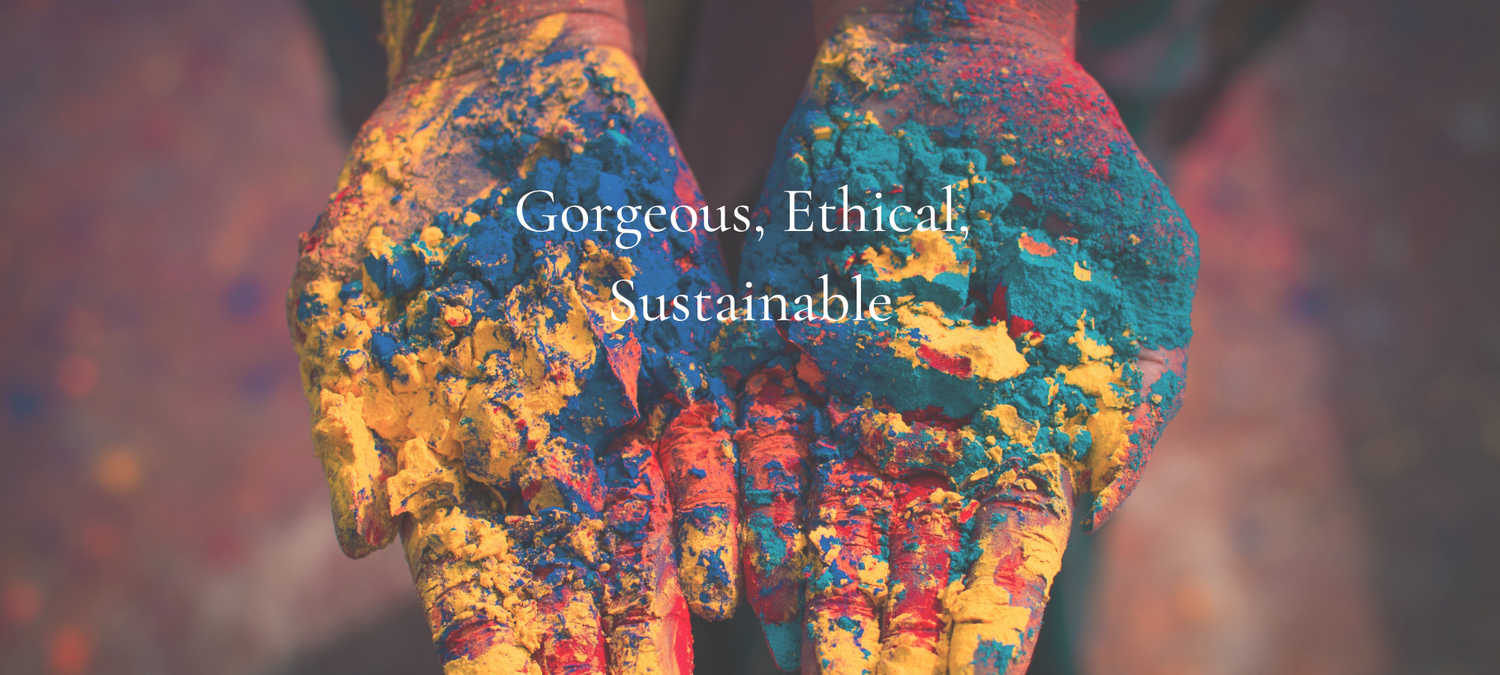 The global garment industry...
is responsible for the exploitation of millions of people worldwide who live trapped in abject poverty and sadly the majority are women. This must change and together we can do it. Every ethically made garment is one step closer.
Perfect for the colourful and conscious