The JimJams journey began with a  life changing  girls' trip to India where...
founder Deirdre Adams and her two daughters  Siofra and Maeve embarked on the trip to find an ethical and sustainable manufacturer for JimJams. The Adams girls  fell in love with India and were enchanted by  the exquisite colours and  heavenly cotton. They travelled to several destinations in northern India meeting manufacturers and experiencing the magic that is India.
JimJams is an ethical and sustainable brand committed to maintaining a transparent supply chain where everyone and planet earth are treated gently, fairly and with respect. 
We are so excited and delighted to bring our gorgeous facemasks, hair accessories and super comfy organic cotton pyjamas to the discerning customer in this part of the world. Each product is carefully crafted in a beautifully soft and light organic cotton to wrap you in luxury and comfort.  Our pyjama ranges come in exclusive prints  each with a heart warming story to  inspire and delight you. We hope you will love your JimJams products as much as we love making them.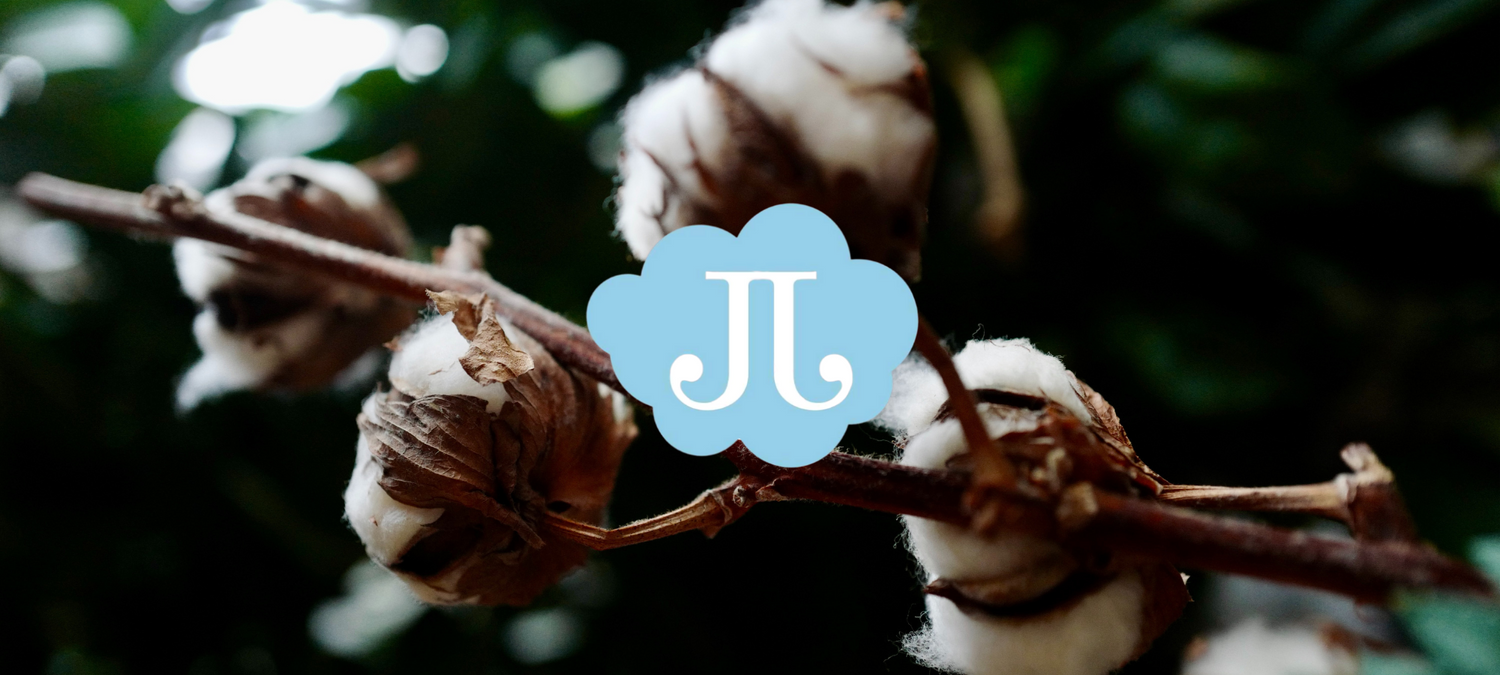 Our  Delhi based manufacturing partners are ethical and sustainable manufacturers focused on creating a positive environmental and social impact.
They run a social empowerment programme which provides training and employment opportunities for vulnerable women who would otherwise remain trapped in poverty. They also develop artisan community partnerships which expands the reach of the social impact to rural communities.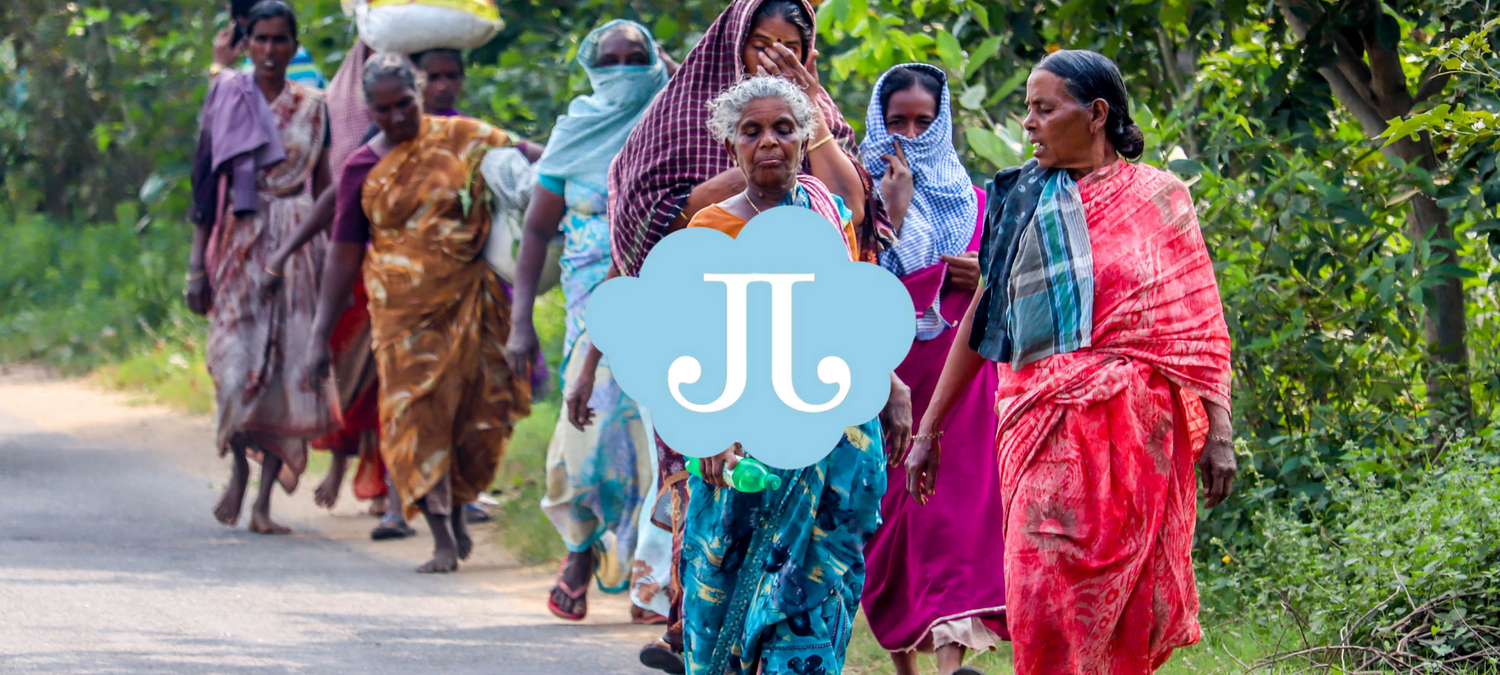 Our second manufacturing partners are fair trade and ethical manufacturers based in Jaipur.